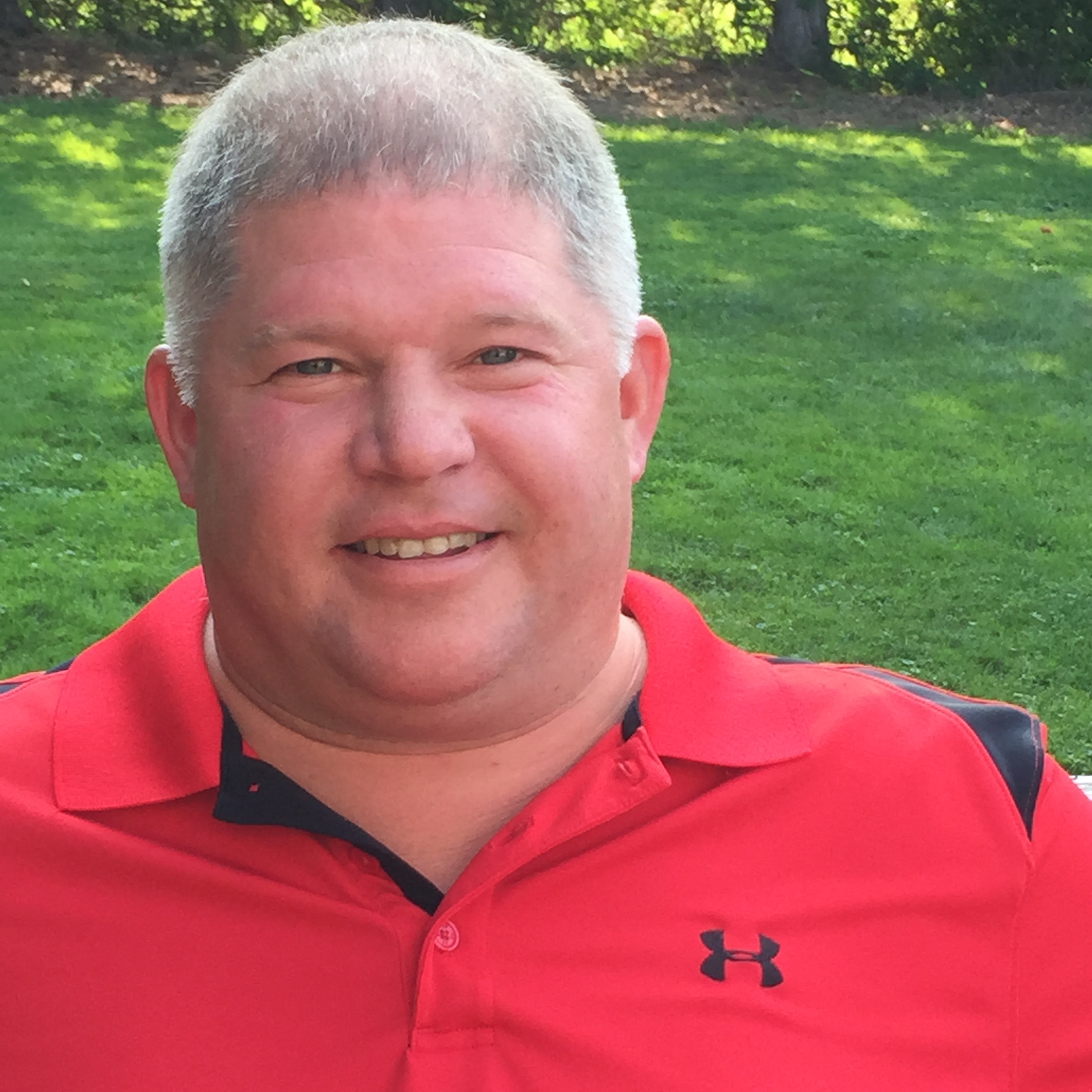 Mike Heise is Village Radio's Sports Director and voice of the "Hilton Village Scoreboard" feature and "Coach's Corner" show. He's been a teacher at Village Elementary for the past 15 years, as well as coach of many of the Hilton Central teams across various sports. Michael's degree in Communications from SUNY Geneseo, along with his past experience  calling play by play for Cadet Varsity Football & Basketball on Cable Access Channel 12 make him the perfect fit for the Village Radio sports broadcast team!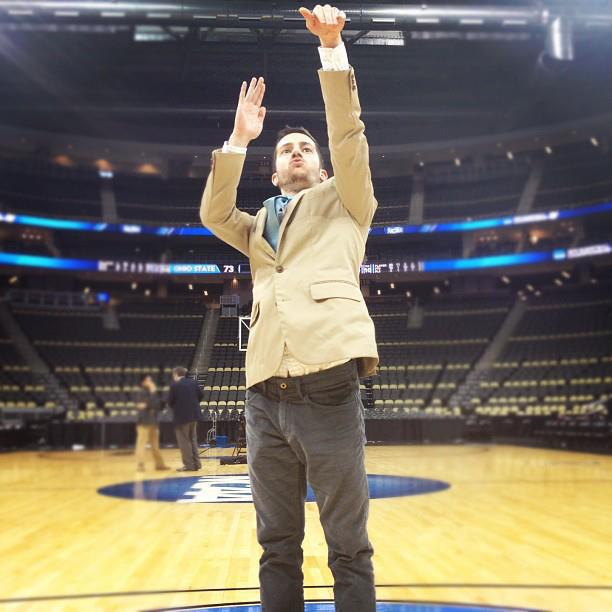 Ryan Miller also calls the action for Cadet Basketball on VillageRadio.Net. He's a Hilton resident and a producer at the Democrat & Chronicle. He graduated from Syracuse University, where he worked as a manager for the men's basketball team, and at the campus TV and radio stations and The Post-Standard. He has appeared on or worked for SportsCenter, ESPNU, Yahoo! Sports, CBS Radio and Fox News. You can reach him at rymiller87@gmail.com.
Other announcers heard calling sports on VillageRadio.Net, both live & on our sports podcast page, include Roger Ciliberto & Tim Graziano (Football), Scott Meagher (Soccer) Tyler Dietrich (Basketball), Nic Rohloff (Basketball), Jeff Parizek (Basketball), Bill Smith (Hockey & Soccer), Dave Heise (Basketball), Sean Robson (Hockey), Rob Malyk (Lacrosse), and Chris Monfiletto (Basketball), Andy Fowler (Basketball), Troy Prince (Football), & Jeremy Pilot (Football).
---
RJ Jordan is the owner & G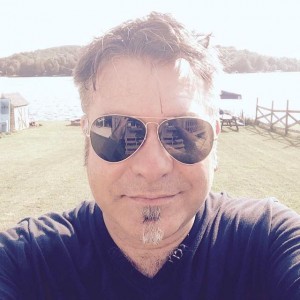 eneral Manager of VillageRadio.net. He's a 30 plus year veteran of the radio and records industry, having worked at dozens of radio stations and a handful of national record labels. He's functioned as the Program Director at some leading radio stations in the Northeast, including WBBS-FM/Syracuse & WPOR-FM/Portland, and has been heard on air here in Western NY on 98PXY, Legends 102.7, and WCJW. He now resides in Hilton with wife Melissa, son Riley, dogs Chloe & Annie, and cat Allie!
---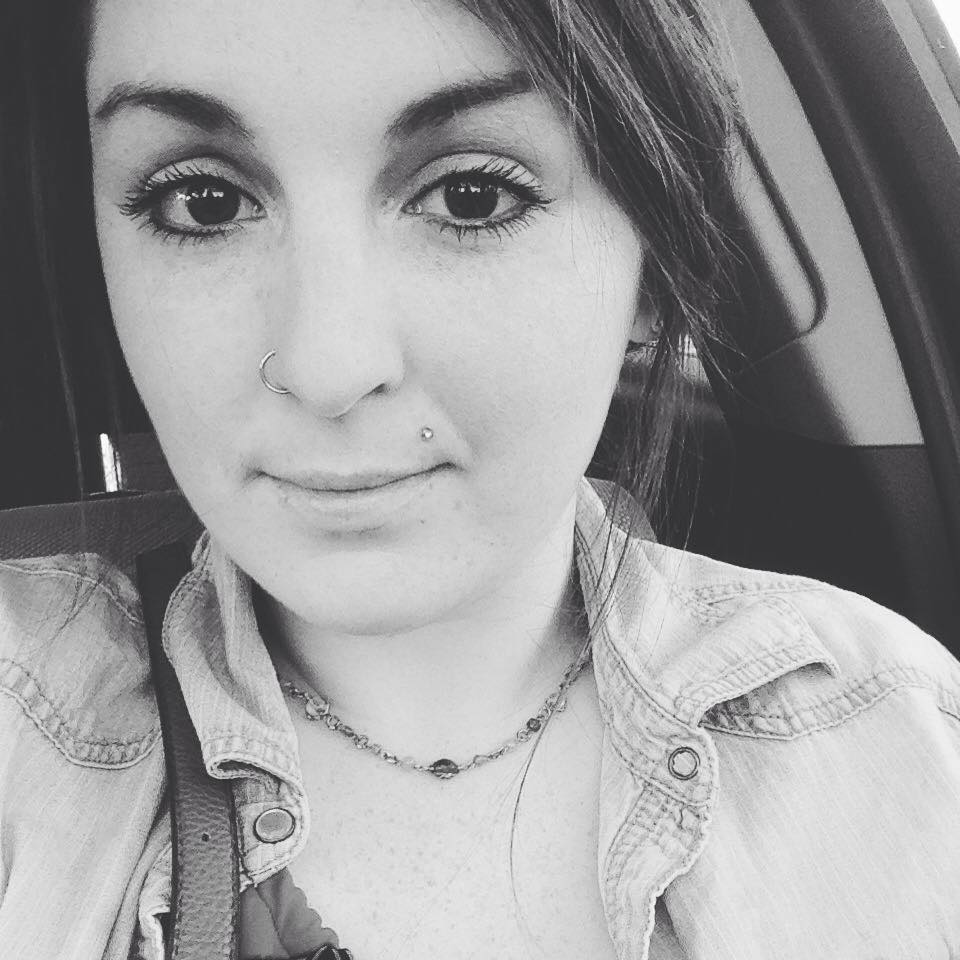 Hope Adair keeps Hilton's Greatest Hits rolling for the workday, as well as Sunday middays! She's a Gemini, who loves wooden wind chimes and drinks way too much coffee. Listen in to her show everyday from 10 AM to 1 PM while you're on the job!
---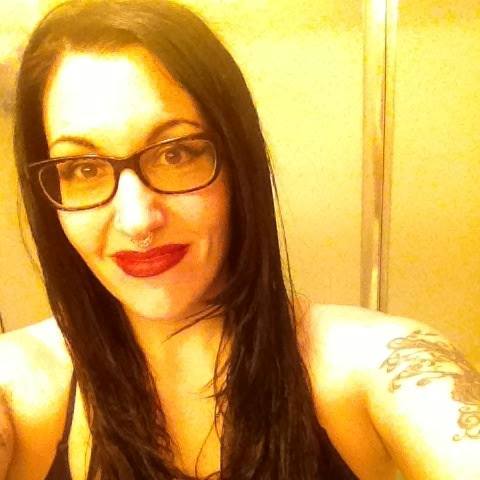 Mo (aka Sandra Molinari) grew up in Spencerport and now resides in Hilton with her family… She's a mom, a wife, and loves playing Hilton's Greatest Hits during your workday! Catch her weekdays from 1-4 PM on VillageRadio.Net
---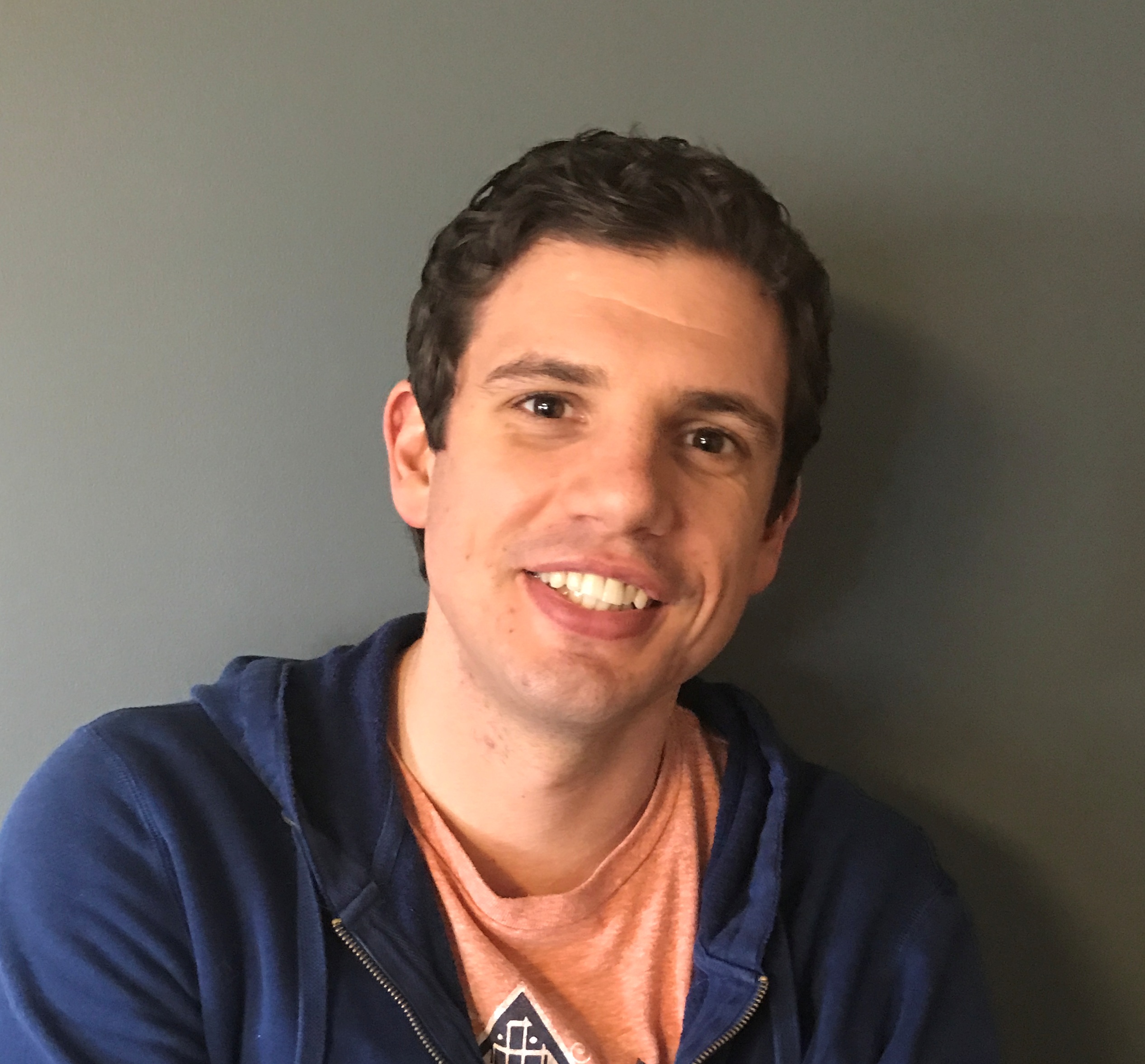 Don't miss Greg Almond, weekday afternoons on VillageRadio.Net. In his free time, Greg loves to discuss politics and basketball. He's an avid music lover and describes himself as "a regular guy just trying to find his way in the world and busting his &%$ to succeed". He's perfect companion for the end of your workday and drive home from 4 to 7 PM!
---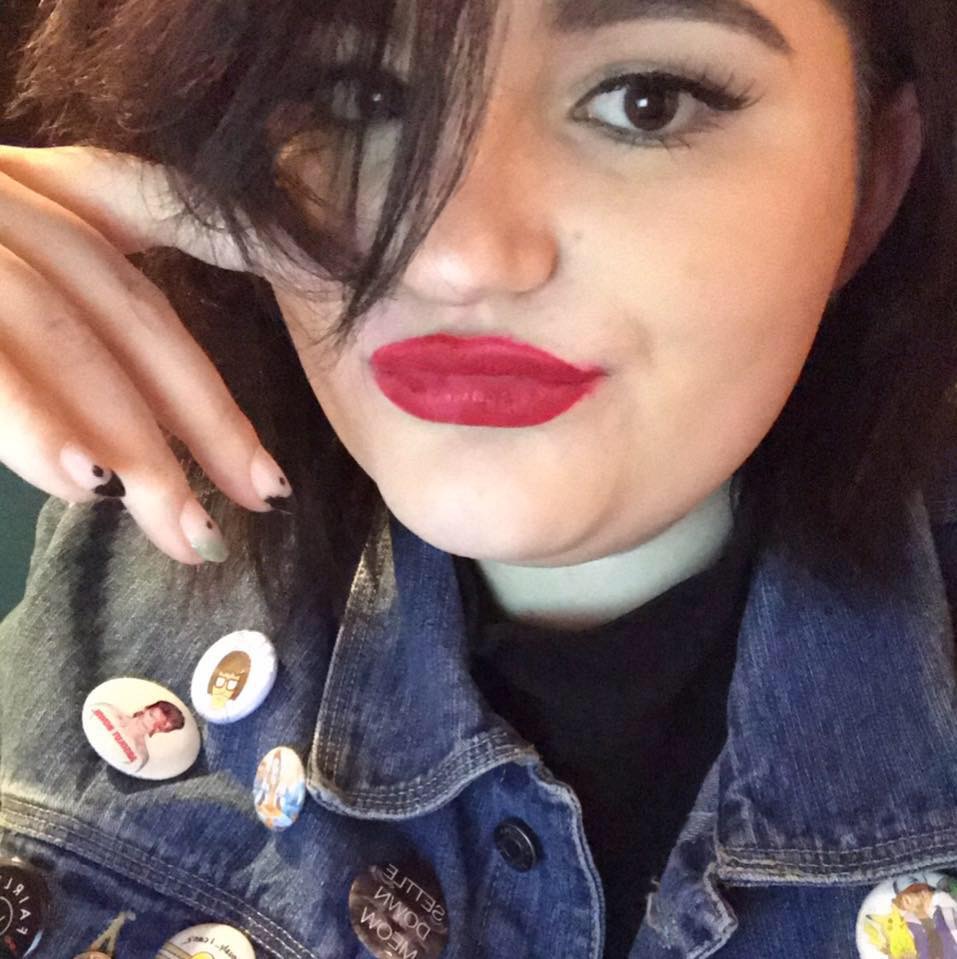 Catch Hilton's own Rebecca Hebing, weeknights from 7 to Midnight on Village Radio.Net…  Anytime we aren't airing Cadet Sports, she'll be on the job playing Hilton's Greatest Hits! Be sure to look for her around town too, broadcasting live from local events throughout the year!
---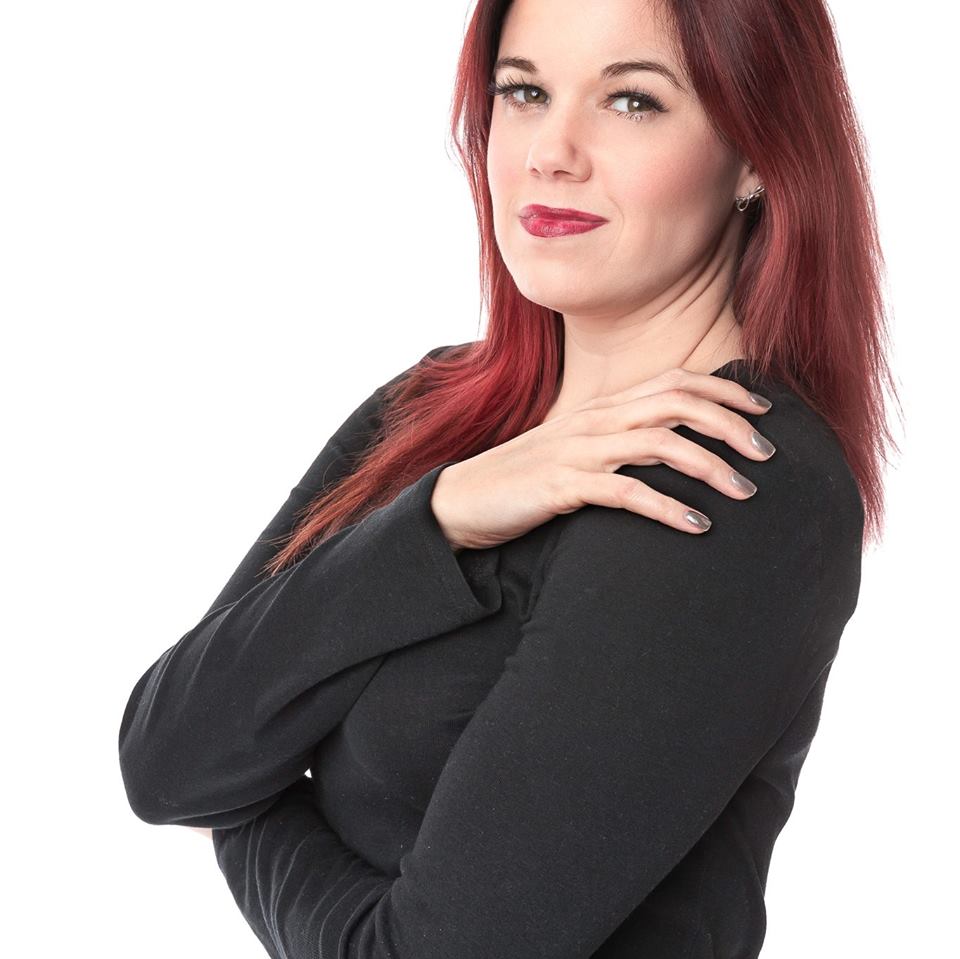 In addition to playing the best songs on the radio every Saturday from 10 AM to 2 PM, Angela Gimlin is also a self-described "writer, actress, liberalista, anglophile, audio princess, cat mommy, factivist, happy Nissan owner, and a PROUD feminist"!
---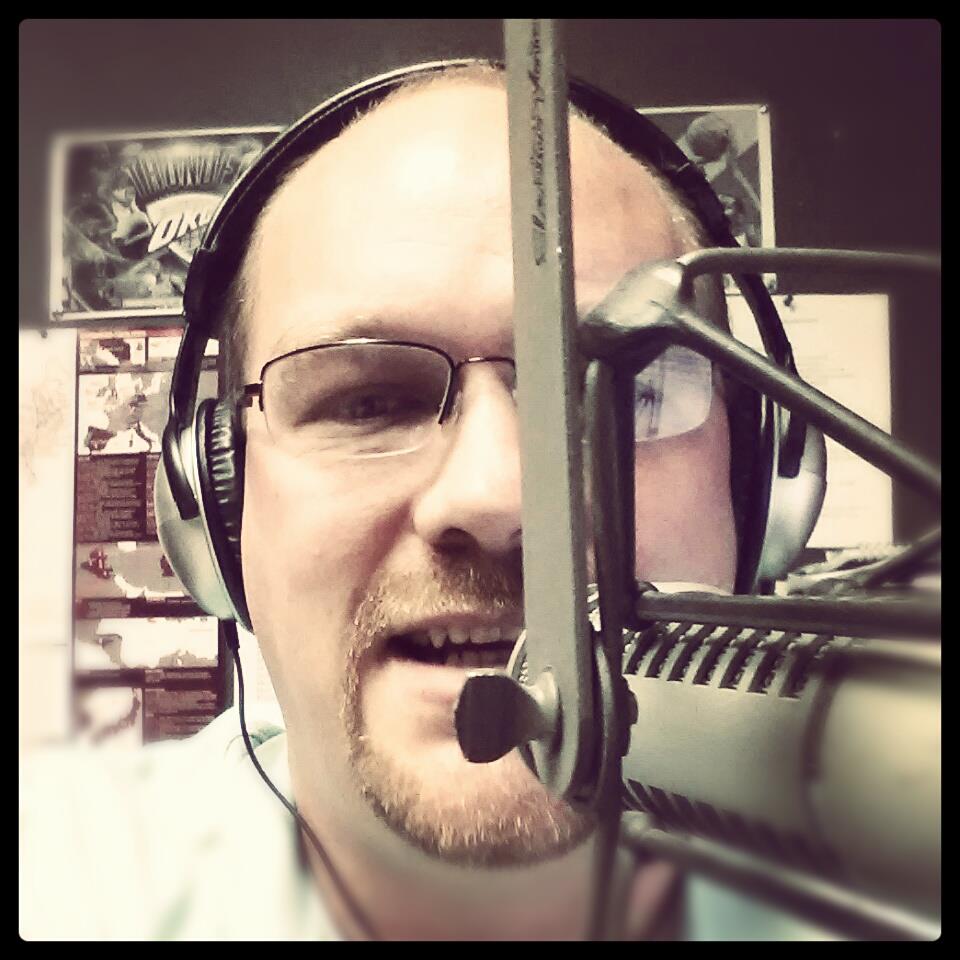 Cameron Dole loves radio, sports, movies, and ALL types of music… He's an avid concert goer and pretty darn good singer himself! When he's not on the air at VillageRadio.Net, Saturdays from 2 to 7 PM, you'll likely find him spending time with his wife Lindsey & the kids!
---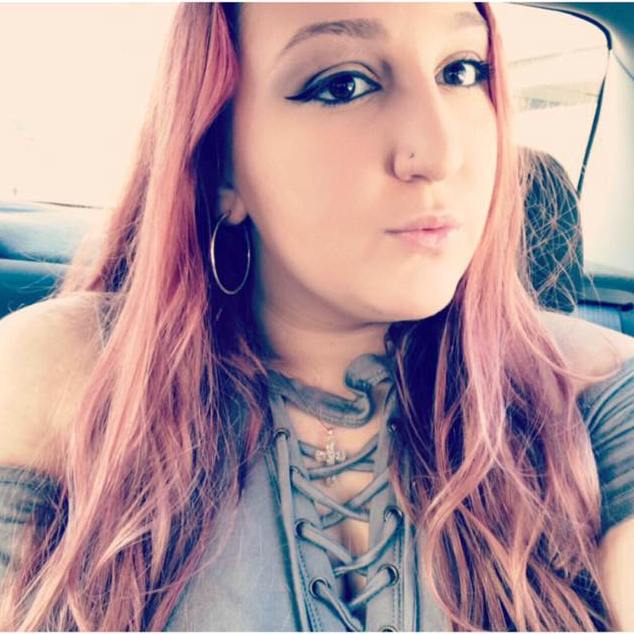 Hilton's  Janice Fedele entertains you Sundays from 7 to Midnight on Village Radio.Net… When she's not on air, she's voicing plenty of community announcements and broadcasting live from local events too!
---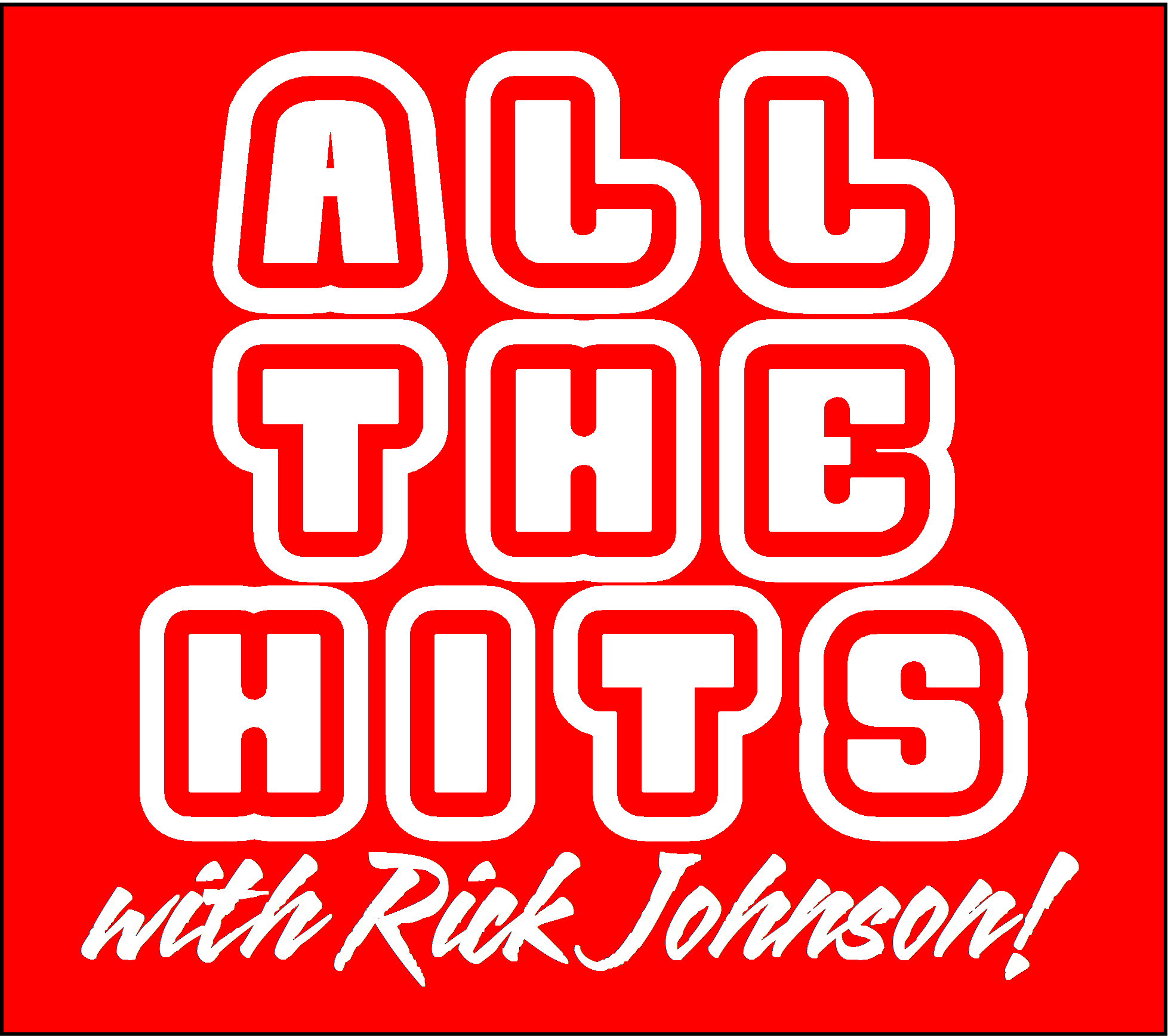 Rick Johnson is your host for "All The Hits", the Rochester area's BEST Saturday Night Oldies Party… Catch him spinning your favorites from the 60s, 70s & 80s starting at 8pm on VillageRadio.Net!
---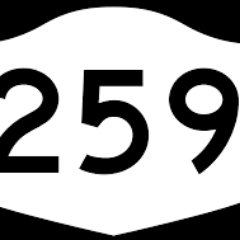 Join Andy Fowler and the "Neat Guys" as they discuss a variety of subjects from a Hilton perspective (including everything from food to sports!). Catch "The 259 Show" Saturday nights at 7 and Sunday mornings at 9 on VillageRadio.Net.