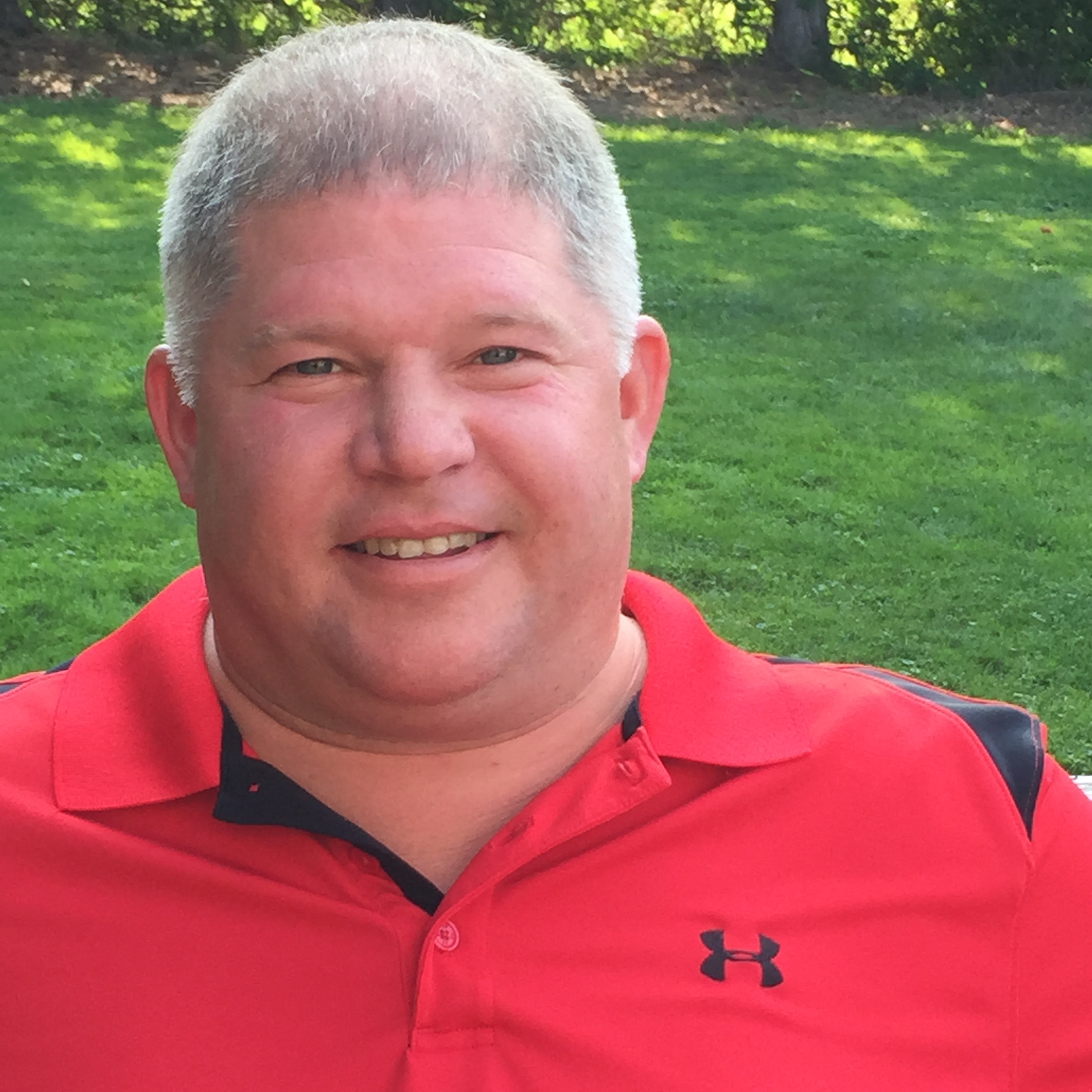 Mike Heise is Village Radio's Sports Director, color commentary expert during Cadet Football Games & voice of the "Hilton Village Scoreboard" feature and "Coach's Corner" show. He's been a teacher at Village Elementary for the past 15 years, as well as coach of many of the Hilton Central teams across various sports. Michael's degree in Communications from SUNY Geneseo, along with his past experience  calling play by play for Cadet Varsity Football & Basketball on Cable Access Channel 12 make him the perfect fit for the Village Radio sports broadcast team!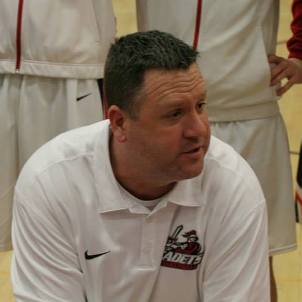 Troy Prince is Village Radio's color commentary analyst for the 2016 Cadet Varsity Football season. Troy is no stranger to Hilton athletics, as he's also the the high school's veteran basketball coach and also has ties to the Hilton Select Basketball program. We're excited to welcome Coach Prince to the Village Radio family.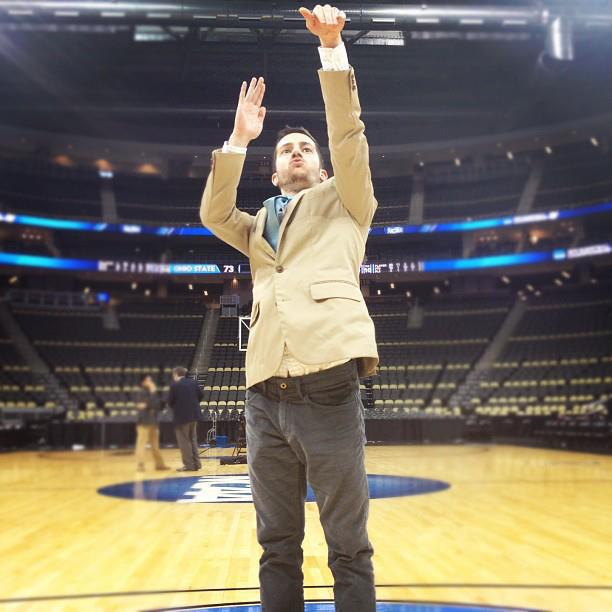 Ryan Miller also calls the action for Cadet Basketball on VillageRadio.Net. He's a Hilton resident and a producer at the Democrat & Chronicle. He graduated from Syracuse University, where he worked as a manager for the men's basketball team, and at the campus TV and radio stations and The Post-Standard. He has appeared on or worked for SportsCenter, ESPNU, Yahoo! Sports, CBS Radio and Fox News. You can reach him at rymiller87@gmail.com.


RJ Jordan is the owner & G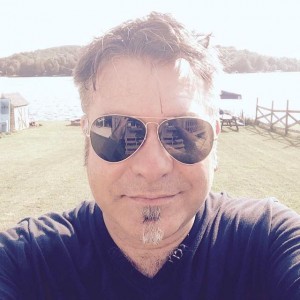 eneral Manager of VillageRadio.net. He's a 30 plus year veteran of the radio and records industry, having worked at dozens of radio stations and a handful of national record labels. He's functioned as the Program Director at some leading radio stations in the Northeast, including WBBS-FM/Syracuse & WPOR-FM/Portland, and has been heard on air here in Western NY on 98PXY, Legends 102.7, and WCJW. He now resides in Hilton with wife Melissa, son Riley, dogs Chloe & Annie, and cat Allie!
Other announcers heard calling sports on VillageRadio.Net, both live & on our sports podcast page, include Jeff Parizek (Basketball), Bill Smith (Hockey), Dave Heise (Basketball), Sean Robson (Hockey), Rob Malyk (Lacrosse), and Chris Monfiletto (Basketball), Andy Fowler (Basketball), & Jeremy Pilot (Football).